Benefits
In the video some fun facts are shown about EZ-base and how we can be of service to you.
Working with EZ-base offers many advantages.
You save a great deal of time and money by managing your complete product range easily and safely from the database. You can be assured that the moment the supplier introduces any changes you have access to updated data.
You manage your data in the Product Information Management (PIM) system we have developed: EZ-catalog. Even in multiple languages. You decide which functionalities you want to use. However, it will be worthwhile to invest extra time in expanding your article data.
Once article data has been entered in EZ-base, it is published on EZ-web, the web environment. It includes a powerful search engine. The data can be quickly and easily exported in various output formats. The file can then be used in your organisation or by third parties, such as website developers, for inclusion on your website.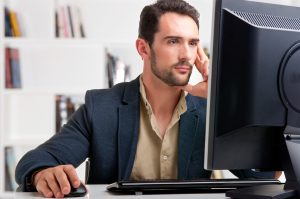 Benefits of joining EZ-base:
All your article data is included in one central database
One-time management of all article data, in multiple languages where applicable
Your customers always have access to up-to-date information
Your products are quickly located thanks to our powerful search engine and sales support
Simple exporting and publishing to various media
Saves time
Saves costs
The data can be used for multiple purposes. A standard subscription to EZ-base provides the data and standard options. Additional services can be purchased to make the most of the data. We offer a training course free of charge and provide support when needed.